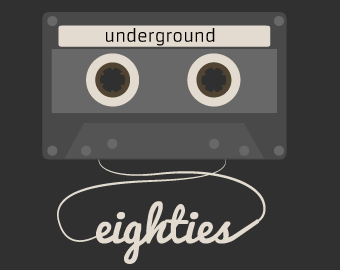 Underground 80s
Centered around UK Synthpop of the early 80s, you'll hear music from Human League, Depeche Mode, Thompson Twins, A Flock of Seagulls, New Order and Ultravox, as well as lesser-known but critically acclaimed artists from the time such as New Musik, Comsat Angels, Lene Lovich, Fad Gadget and Robert Hazard.
PLAY
Lush
Sensuous and mellow vocals, mostly female, with an electronic influence.
PLAY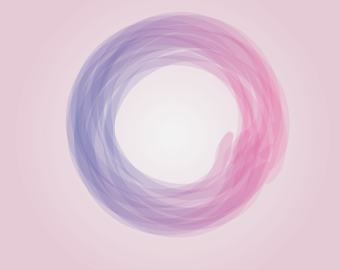 Groove Salad
A nicely chilled plate of ambient/downtempo beats and grooves. Downtempo electronica featuring artists such as Kruder & Dorfmeister, Fila Brazila, Dhzian and Kamien, Afterlife, Zero Seven, Nightmares On Wax, Shantel, Groove Armada and artists on Pork Recordings, Waveform Records and Cafe del Mar recordings.
PLAY
It all began because there was nothing good to listen to on the radio...
Broadcasting from a converted warehouse in San Francisco, our high quality internet broadcasts reach around the world. Rusty Hodge, SomaFM's founder, had been experimenting with online radio since 1995. After helping other companies with their streaming media operations, he decided that no one was going to create the online radio station he wanted to listen to, so he did it himself.
We started testing the station in 1999, and officially launched SomaFM.com in February 2000. Drone Zone was our first station, Groove Salad our second, Secret Agent our third. Over time we would add more channels, now with over 20 unique channels available (plus several annual holiday channels, and more in the works and ready to go as our resources allow).
We're a listener-supported, commercial-free internet-only radio station. This means no advertising or annoying commercial interruptions. Our mission is to search out and expose great new music to people who otherwise may never encounter it.
DONATE
DONATE
DONATE
Groove Salad Volume 1: a compilation mix of some the most popular and classic tracks played on Groove Salad. Yours with a $2.99/month support subscription.
Our stealthy SomaFM mug. Stealth matte black with the SomaFM logo in red. Yours with a $7.99/month support subscription.
Soma FM T-Shirts: high-quality men's and women's styles, red with black lettering and black or white with red lettering - yours free with a $12.99/month support subscription.
Thank you SO MUCH for your generous support in August! We were afraid we were going to be way below budget but you all came through in the last week. We love you and thank you so much for supporting SomaFM and letting this grand experiment continue and flourish.